LECTURES/DEMOS
NEXT MEETING
Nov 29th in the Sanctuary
"A Sculptural Heritage"
Alan Heriot
---
Crit night with David Forster - 15th Nov
---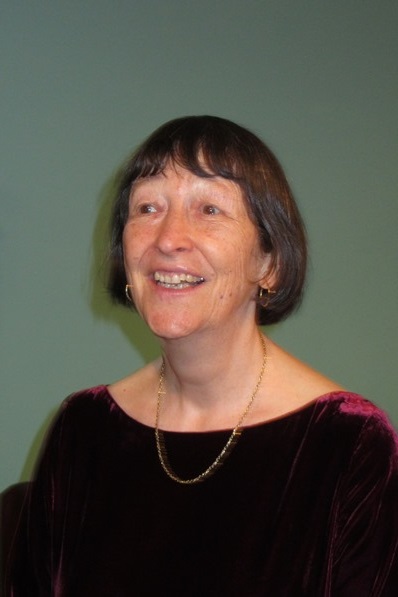 Pat Clark - 25th Oct 2017
---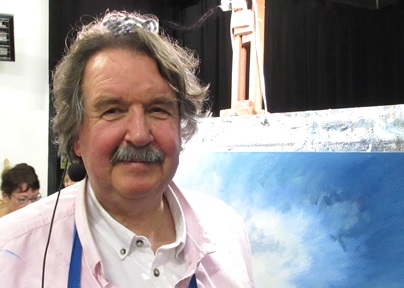 Philip Raskin - 11th Oct 2017
---
First Term Syllabus
Date
Location
Lecture
Lecturer
11 Oct
Studio
Let there be Light
Acrylic Demo
Philip Raskin
25 Oct
Sanc
People, Places and Piazzas
The Art of Charles Hodge Mackie
Pat Clark
15
Nov
Studio
Crit Night
David
Forster
29
Nov
Sanc
A Sculptural Heritage
Alan Heriot
13
Dec
Studio
From the Ground Up
Walking and Drawing in the City
Deirdre Macleod
For the 2017/18 Dates click here
---
---
---
NEWS
The new sessions classes have started !
---
Memories of Summer 2017.......
Dysart 3rd Sept 2017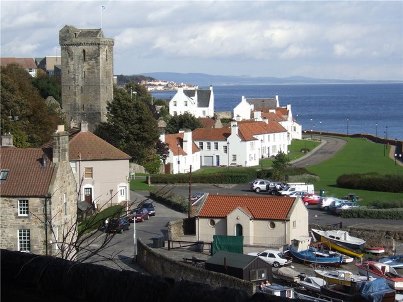 For more snaps click here
---
Linlithgow 30th July 2017 Linlithgow 30th July 2017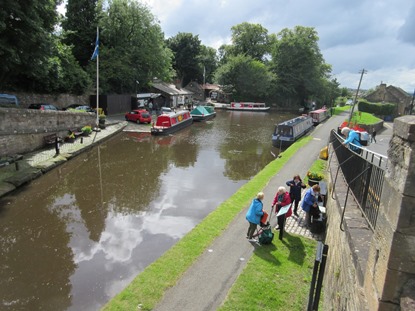 For more snaps click here
---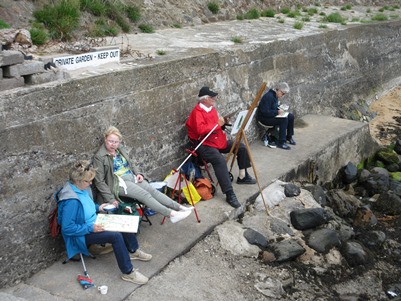 Elie 1st July 2017
For more snaps click here
---
---
---
FOR EARLIER ITEMS SELECT THE "ARCHIVE" BUTTON AT THE TOP OF THE PAGE
---




l
HOLIDAYS/ COURSES/ EXHIBITIONS/


PATRIOTHALL GALLERY EXHIBITION
---
Exhibition of New Work by
Darren Woodhead


At the Donald Watson Gallery, Aberlady
EH32 0PY

Sat 18th Nov - 10th Jan 2018
---
Joyce Gunn Cairns and Cécile Simonis

-------------------------

Sutton Gallery,
18a Dundas Street, Edinburgh EH3 6HZ
The exhibition features prints and ink and pencil works on
paper by Cecile Simonis and tremendous paintings and drawings by Joyce Gunn Cairns.

The exhibition will carry on until the 28th of October from Tuesday to
Saturday, 11a.m to 5p.m.
<![if !supportLineBreakNewLine]>
<![endif]>
---
PAINTBOX
For more information click on link below

Phone: 07852 951 592
---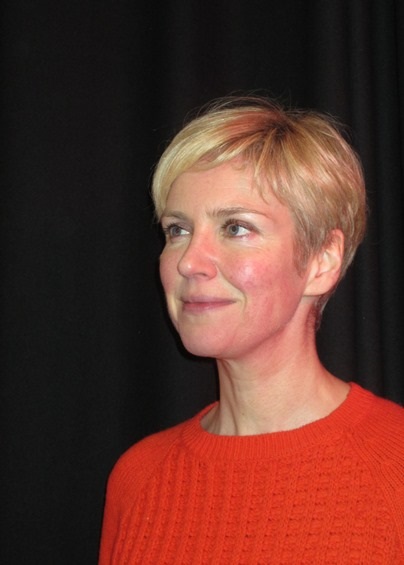 Developing Painting and Drawing with Deirdre Macleod
Wednesday afternoons 1.30pm – 4.30pm

The Drawing Room St Margaret's House Studios
151 London Road
Edinburgh EH7 6AE

Course structure 5 week blocks,
starting Wednesday 20 September 2017
Number of places 10,
Cost £70 per block / £55 concessions (over 60; under 21; unemployed
)

For more details
click here
---
---
Creative Getaways
Friendly Painting Holidays in Spain Small and Turkeyey
---
Latest Newsletter/Courses etc
---
Musselburgh Art Club
Interested in painting ?- why not come along and join us at the Art Club
47c Bridge Street
Musselburgh
If interested please contact:
M. Henderson - 01316694657 or
K Taylor - 01316631185
New Members Welcome
---
Liberton Kirk Art Group
The group meets on Monday mornings , 9.30 -12.30 , September to April for freestyle art work, usually painting or drawing, in large well-lit hall.
Good parking and buses, new members welcome, please contact :
Camilla Cowie : 0131 667 8238 for further information .
---