As a result of Governmnt recommendations to curb the spread of the Covid-19 virus all classes, lectures and the Annual Exhibition have been cancelled
---

HAC ISOLATION GROUP

WhatsApp Forum

To encourage members to keep painting
the following recent sketches have been provided by members of the
WhatsApp forum
If you would like to join the forum please contact Stella



For earlier sketches click here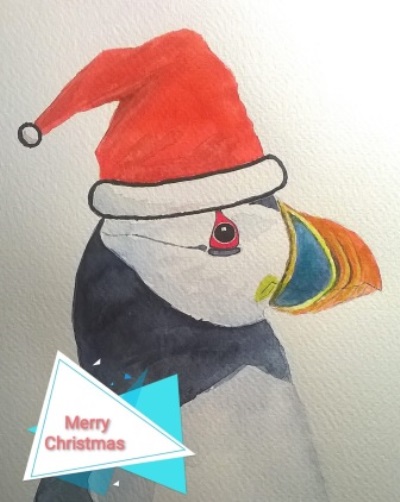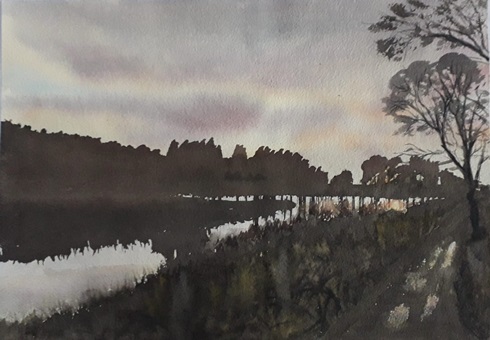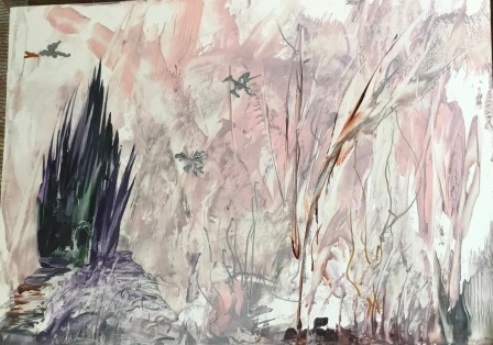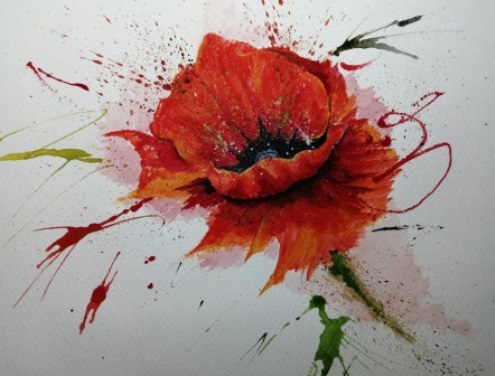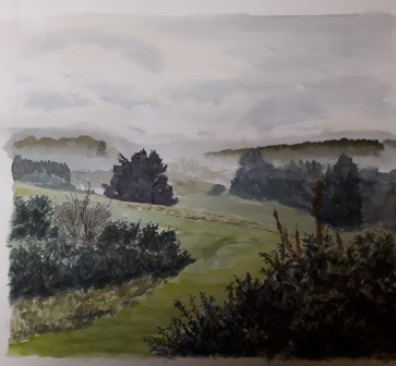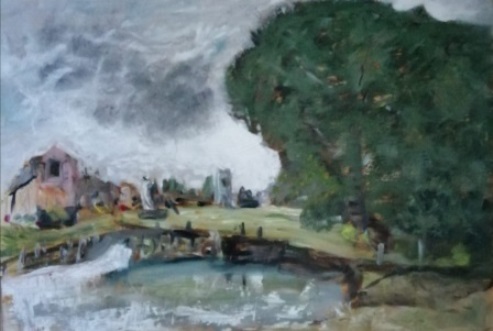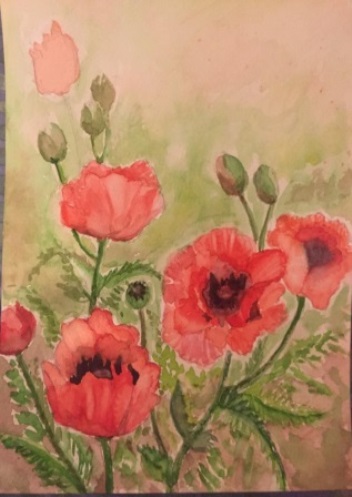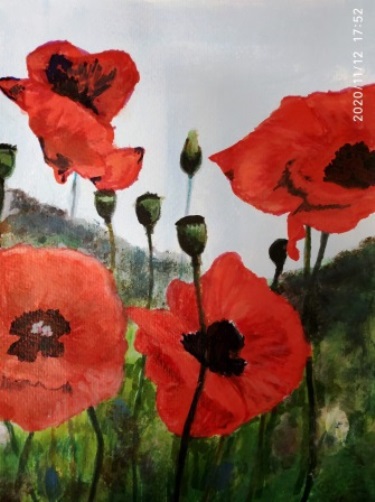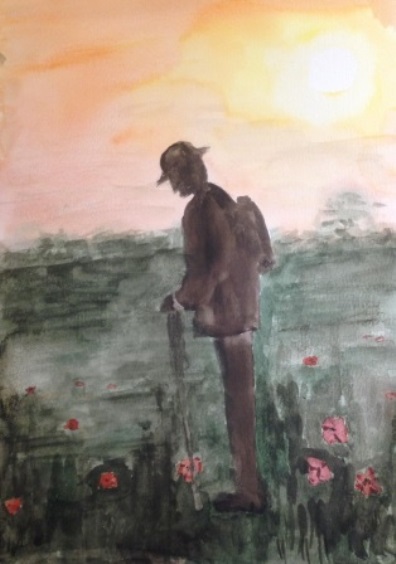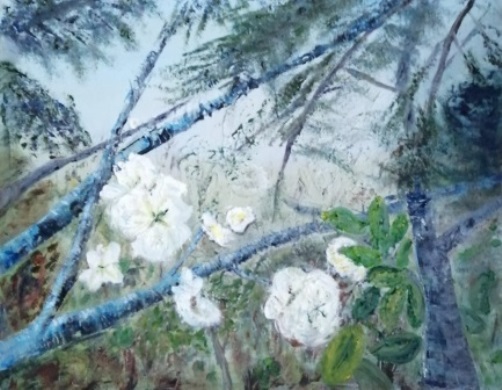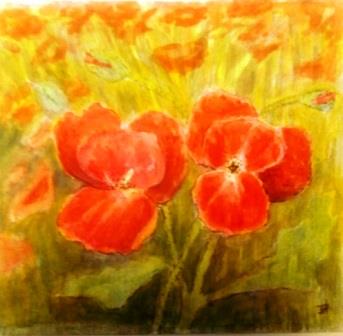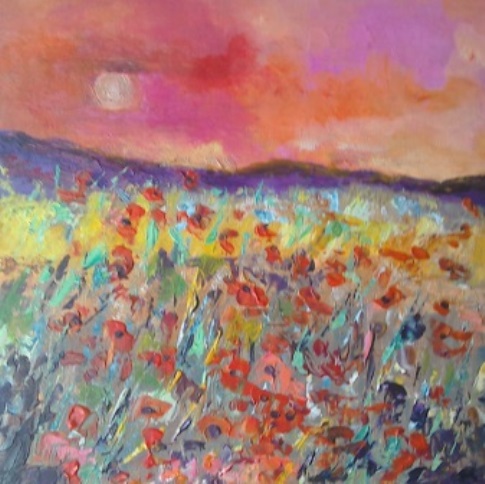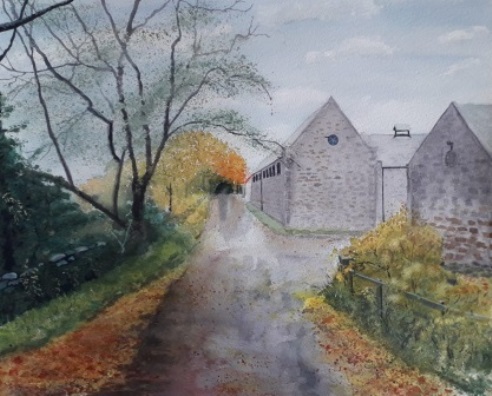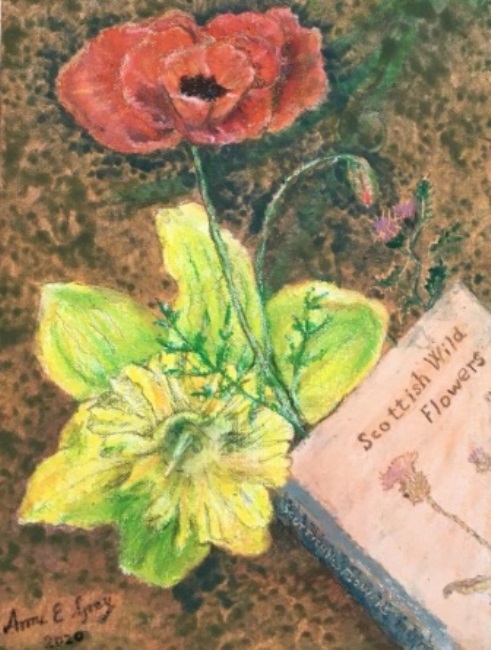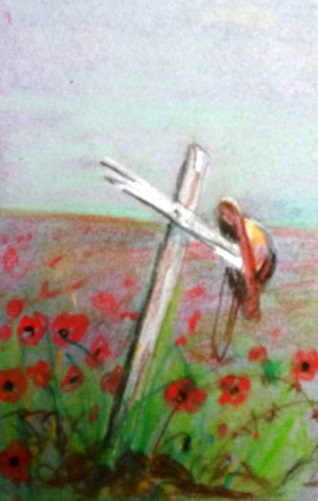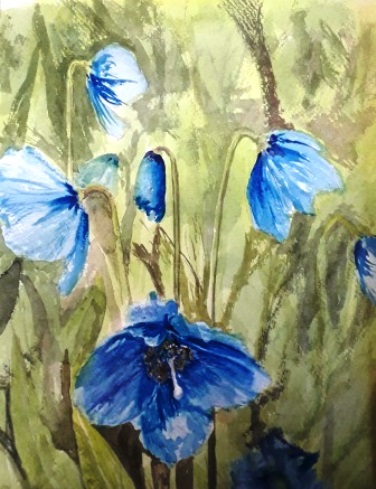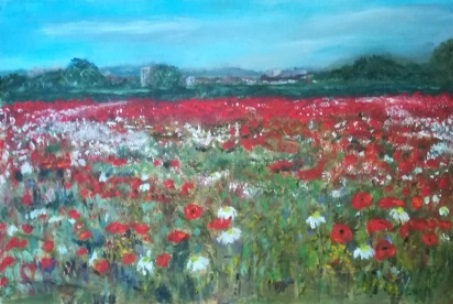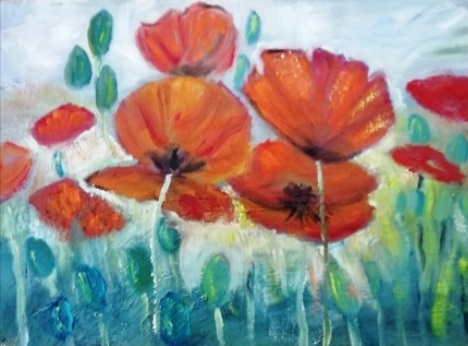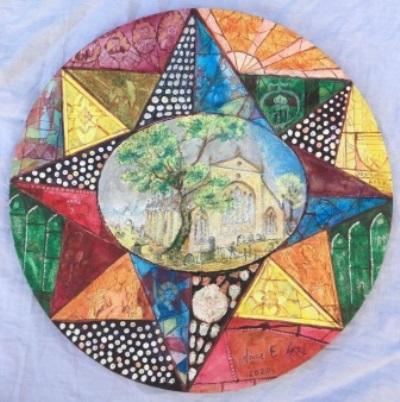 For earlier sketches click here
---

For earlier News items select the appropriate "Archive"
---
---
---
---

ONLINE CRIT NIGHT - 25th NOV 2020
with Karen Maxted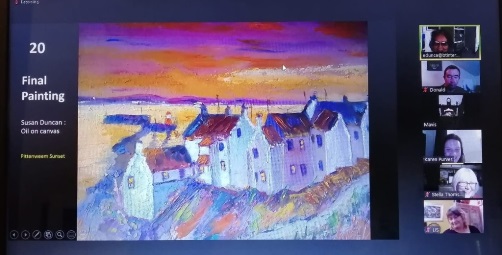 ---

Enid McCabe
1926 - 2020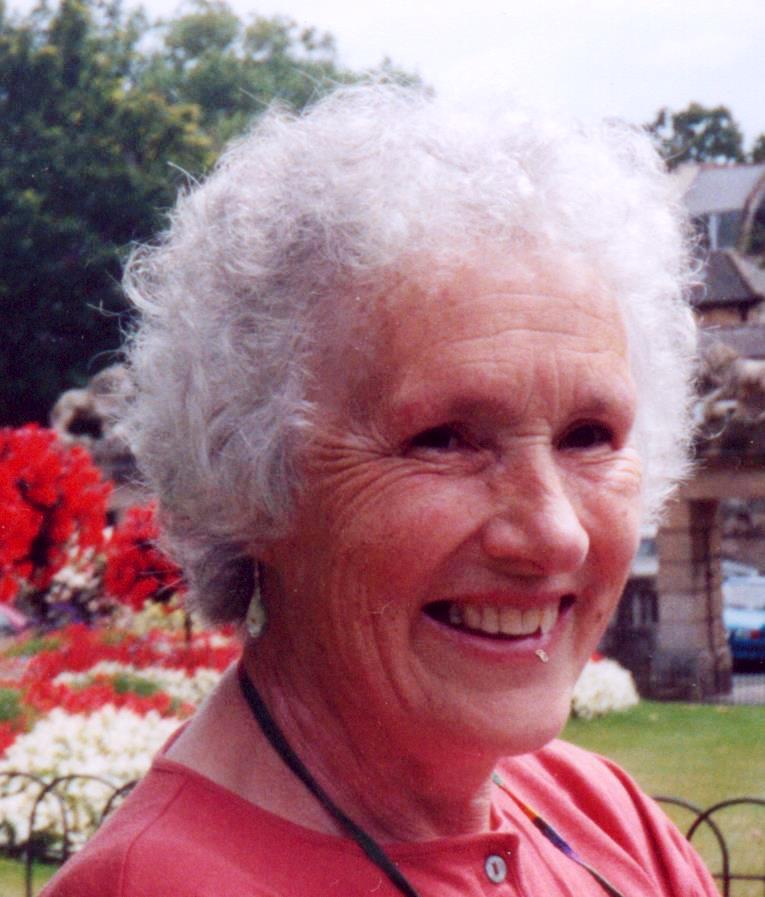 Sadly I have to pass on the news of the death of Enid McCabe aged 94 on the 14th of November.
Enid was a very active member from 1975 until 2014.
She acted as Secretary to the Art Club for many years, was instrumental in arranging for the Club to be based at St George's West Church and also served for a time as Vice President.
Enid McCABE Obituary - Edinburgh, City of Edinburgh | The Scotsman (legacy.com)
---
For hints on photographing your paintings
click here
---

Following much hard work and many trials (and tribulations!) the Club held its first online Zoom lecture
on the 18th November
Carolyn Burchell very gamely gave us a most interesting insight of her work, carried out since lockdown, to an audience of 37 members



---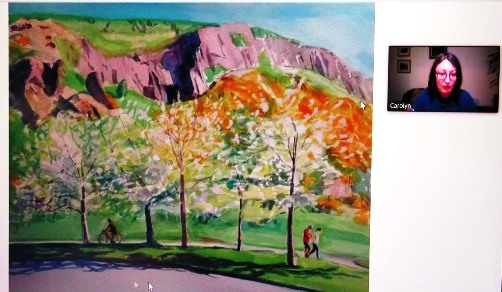 ---
---

From our Facebook group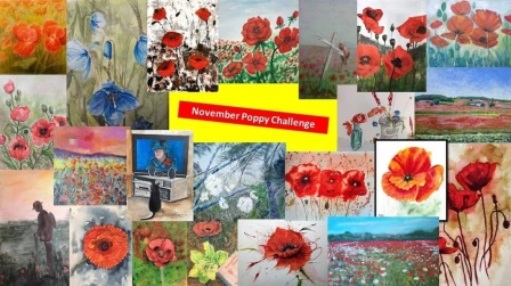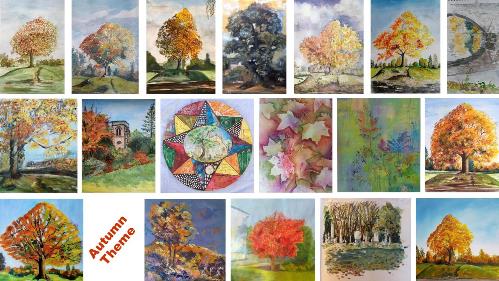 "Autumn"

The latest montage of members Facebook posts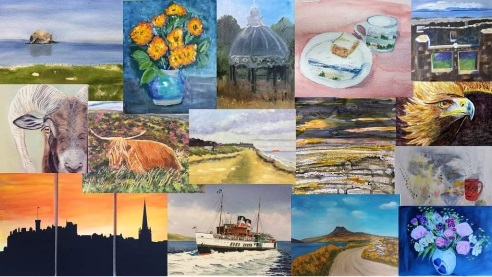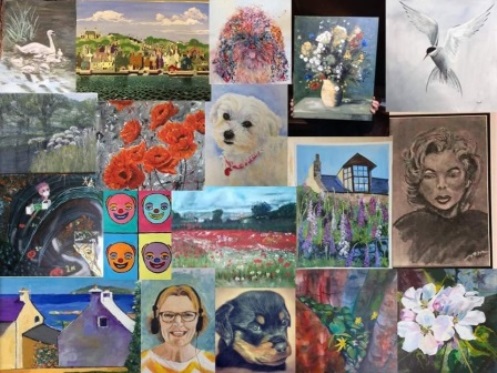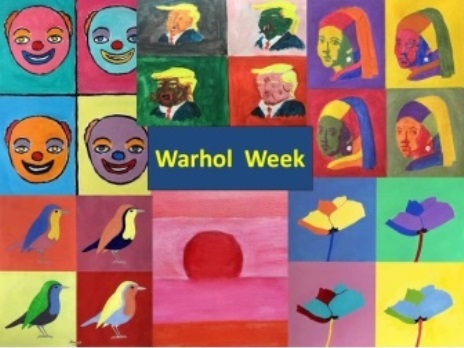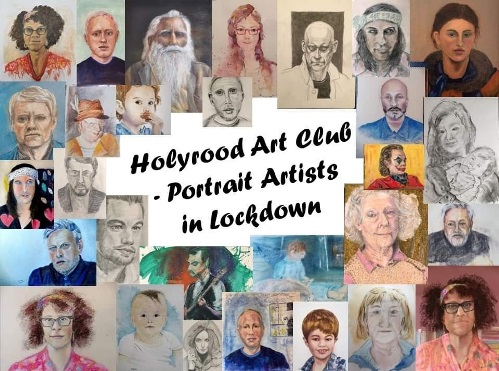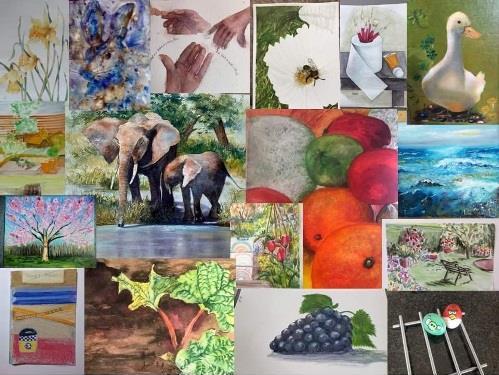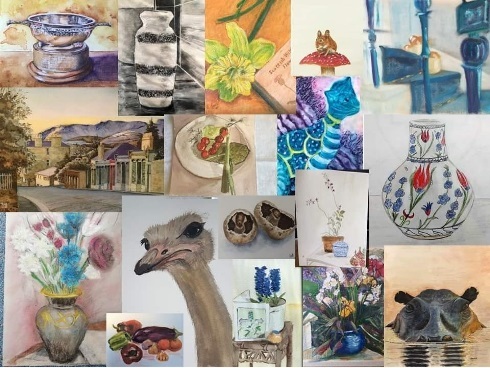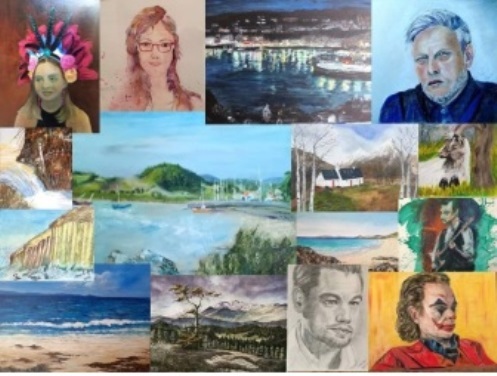 ---
FOR EARLIER ITEMS SELECT THE "ARCHIVE" BUTTON AT THE TOP OF THE PAGE