Next Event


November 13th - in the Studio
CRIT NIGHT
with
Philip Archer

---
Joanne Soroka - 30th Oct 2019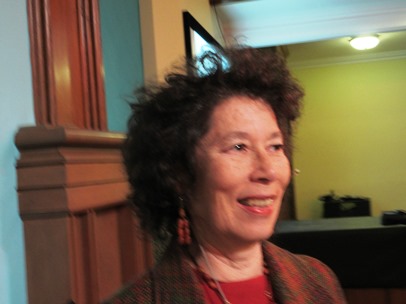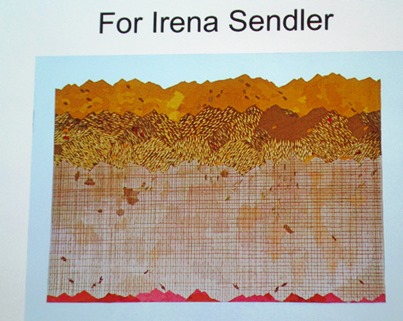 ---
16th Oct
R W Forsyth's Globe - Roger Emmerson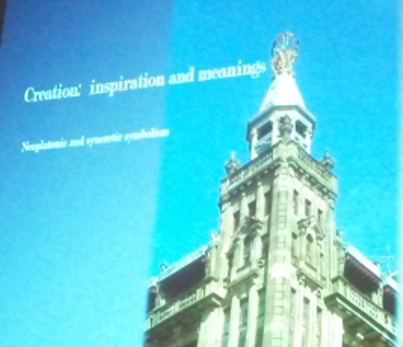 ---
---
---
---
For the Syllabus for 2019 - 2020
click here or select "Program"
---
Val, Alex, Stella and Margaret chairing the 2019 AGM
---
FOR EARLIER ITEMS SELECT THE "ARCHIVE" BUTTON AT THE TOP OF THE PAGETON AT THE TOP OF THE PAGE
---
Diana Jackson - Exhibition
---
Holyrood Art Club
Annual Exhibition - 2019

At the end of the Exhibition


61 paintings
had been sold from the
230 hung

If you didnt manage to see the 2019 exhibition
click here


---
If you want to see the
2018 exhibition again
click here
---
PAINTBOX

For more information click on link
below
Phone: 07852 951 592
---
Creative Getaways
Friendly Painting Holidays in Spain and Turkey
http://www.creative-getaways.com
---
---
Musselburgh Art Club Musselburgh Art Club

Interested in painting ?

why not come along and join us at the Art Club

47c Bridge Street

Musselburgh

If interested please contact:

M. Henderson - 01316694657 or

K Taylor - 01316631185

New Members Welcome
---
Liberton Kirk Art Group
The group meets on Monday mornings , 9.30 -12.30 , September to April for freestyle art work, usually painting or drawing, in large well-lit hall.
Good parking and buses, new members welcome, please contact :
Camilla Cowie : 0131 667 8238 for further information .
---